We are looking for Compass beta testers!

Since the start of Tesla Dynamic Coils in 2019, we have been heavily invested in development of both hardware and software. Over the last two years we steadily worked on developing research devices, but at the same time in the background we worked on MR Spectroscopy / CSI processing software, until it was ready for testing.
That time…is now: Compass is in beta!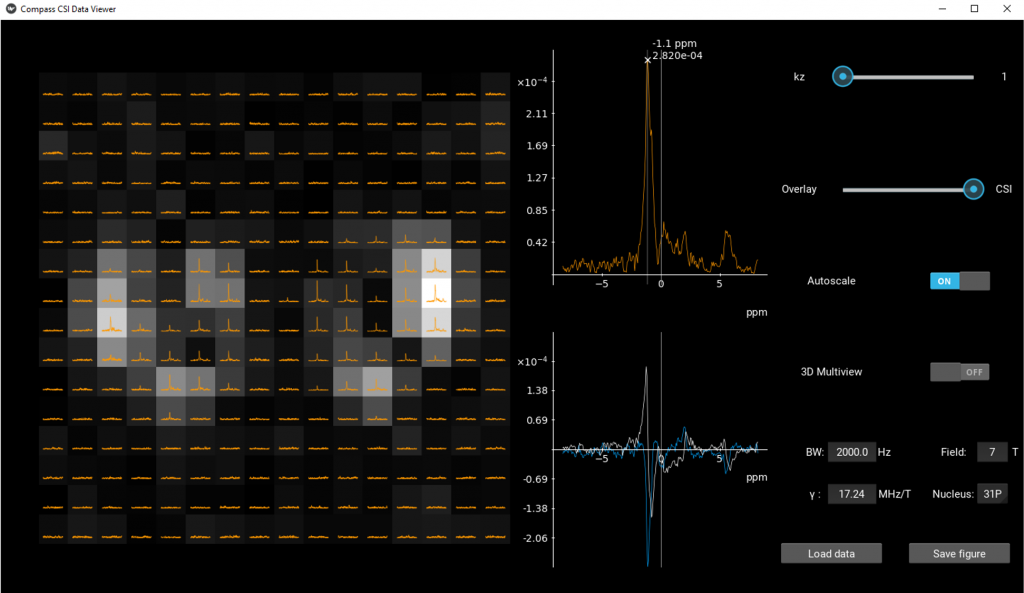 Compass is a multinuclei MRS and CSI data processing framework, used for research only (non clinical use). Currently it works for data from Philips MR systems, but in the near future we will expand it to other system vendors. It doesn't just process the data though – it also allows the users to easily add their own steps, and provides them with a user interface building tool. So when you build a new analysis tool, you and your colleagues can run it directly on the scanner with just a few clicks.
WE NEED YOU!
As we've mentioned, the software is in Beta phase, meaning we are looking for research parties interested in testing it with us. While we already have several research groups involved for beta testing (back from alpha testing), we're still looking for enthusiastic researchers in the area of MRI!
Contact us if you:
Want to streamline your MR Spectroscopy / CSI processing
Want to see the results of your data processing immediately
Want to have a reliable, reproducible MRS/CSI research data analysis tool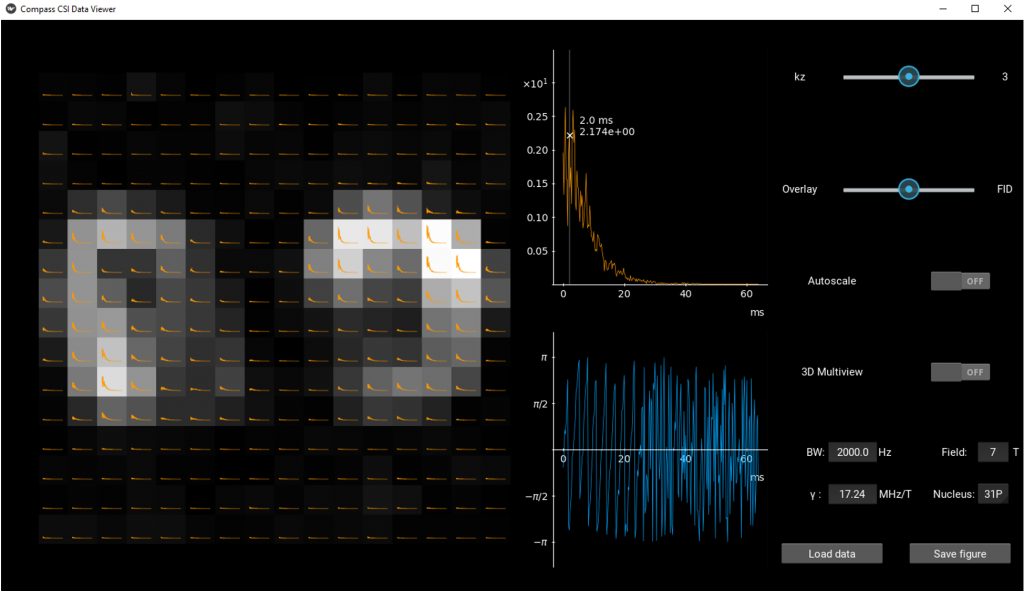 Compass is easy to set up and customize, and Tesla Dynamic Coils will give you all the support you need. On top of that the framework comes with an image and CSI data viewer, enabling you to browse the results immediately. Finally, is also has integration with some common packages like LCModel.