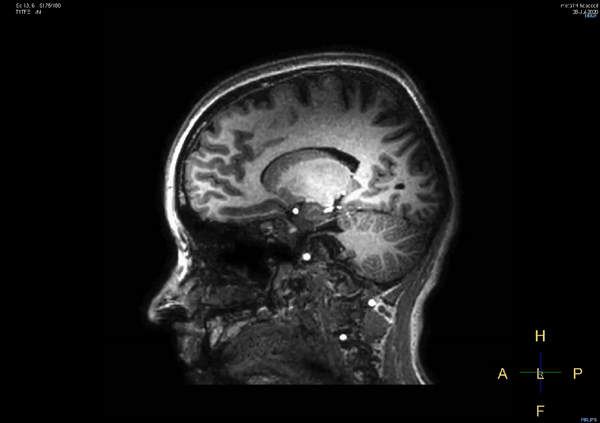 As of June 2021, the first official research results using our META Brain head coil have been published and presented (ISMRM 2021). We can safely say it was worth the wait! Included below is both a research paper, as well as a presentation showing both the versatility as well as the image quality possibilities of this research coil.

Research abstract link:
https://submissions2.mirasmart.com/ISMRM2021/ViewSubmission.aspx?sbmID=4452&validate=false
Download Information brochure: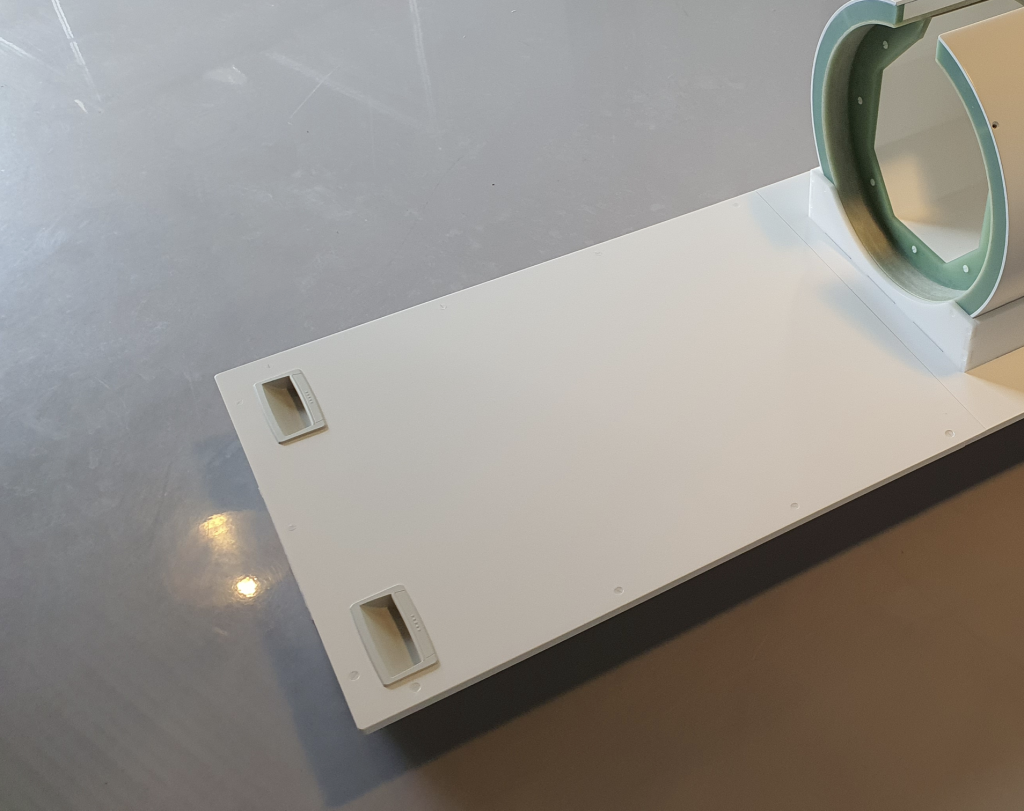 To recap the specifications of this head coil: This devices a Quintuple-tuned head coil: it is able to receive signals for 1H, 19F, 31P, 23Na and 13C nuclei, as well as transmission of 1H, 19F. The 1H and 19F nuclei are induced into precession by the antennas built in the META Brain coil, the other nuclei are induced when combined with a META bore coil. The RF coil has been specifically designed for use with a 7 Tesla MRI system designed to meet the needs of metabolic research.
Specifications
| | |
| --- | --- |
| FIELD STRENGTH | 7 TESLA |
| RECEIVE AREA | 15 RECEIVE, 8 TRANSMIT |
| NUCLEI | 1H, 19F, 31P, 23Na, 13C |
| MODEL TYPE | RESEARCH ONLY |