The market for research coils has never been as big as it is today. Just look at the developments in MRI of the past 5 year:
7 Tesla imaging has been made available for clinical use (Siemens Magnetom in 2017, GE Signa in 2020), increasing sales both for clinical as well as research purposes. However, the amount of coils available for purchase is limited, in comparison to the possibilities of the system itself (ie multinuclei scanning).
Hybrid systems are hot: MR-LINAC and PET-MR are two of the many opportunities to combine multiple forms of diagnosis and even diagnosis and treatment in one system. As with 7T systems, hybrid systems currently still offer a limited amount of coils, hence limiting research possibilities.
While 3 Tesla systems have been around for more than 3 decades, the system itself (regardless of vendor) has been significantly improved over time. New technological developments in acquisition techniques, support software and support hardware (e.g. rf coils with more channels, more flexibility and multi-nuclei) are available on the market or can be developed to your custom demands using state-of-art knowledge on RF.
Research requires knowledge, time, and the correct tools to perform research. Tesla Dynamic Coils has invested time and effort to create tools which align with the developments mentioned above. These tools will reduce time needed to acquire data, increase the amount of data gathered and increase the choices which data can be gathered (eg measuring Carbon or Deuterium instead of Proton / 1H).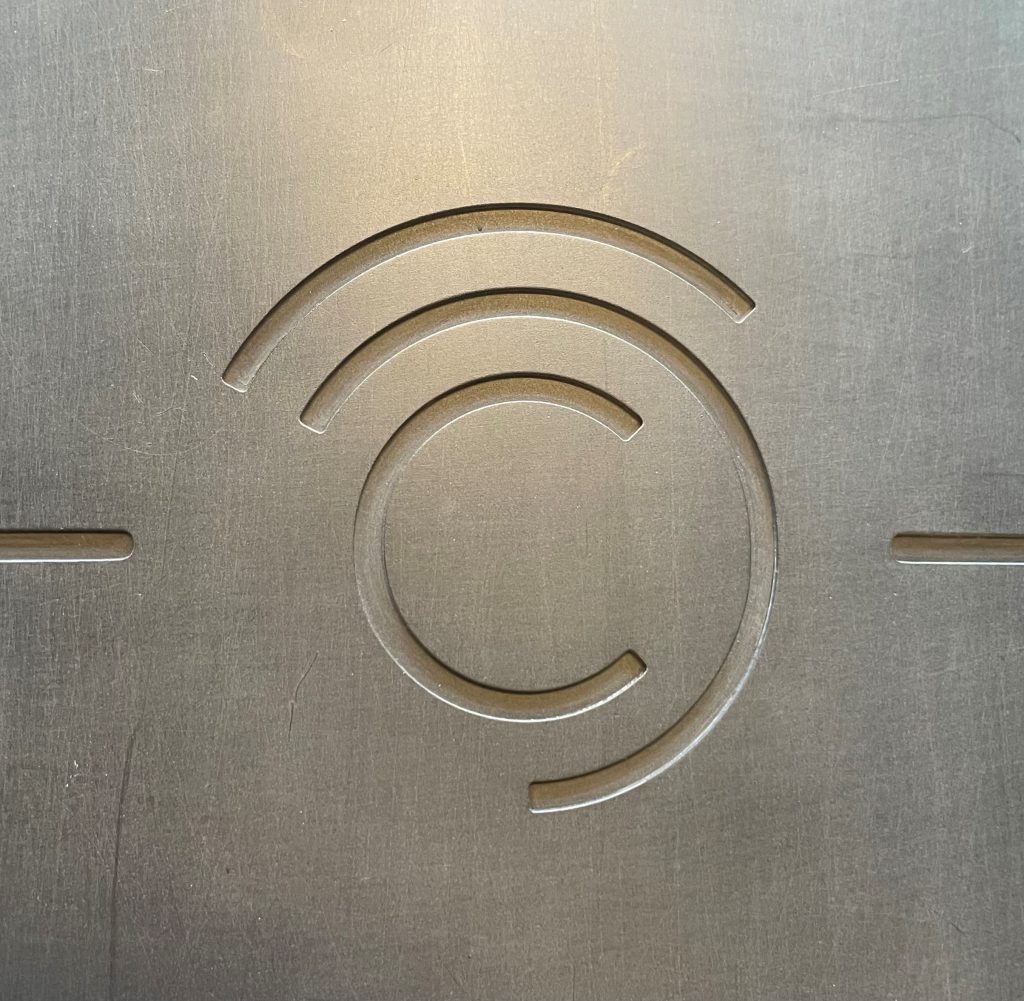 Developments in 2021

While we have been quiet in social media and our website the last six months, we have been quite productive internally. Over the entire year 2021….

…We released several multi-nuclei body arrays, head coils and bore coils (Philips, Siemens and GE). All coils operate in either 3 Tesla or 7 Tesla, most are multinuclei (up to five nuclei).

…We did major research in the areas that are "hot and happening" right now: hybrid systems, flexible coils and material science.

…Our engineering team has grown to match the demand (RF, testing)

…Our company was ISO13485:2016 certified

…Our testing facilities have been greatly expanded (In-house limited system testing, installation of a Faraday Cage)

We want to provide our customers with the custom research coils they need. For 1.5 Tesla, 3 Tesla, 7 Tesla or beyond. For proton or for multi-nuclei. For any research that uses an MR system – not just medical.
Our developments in 2022
Many new projects came in Q3/Q4 2021, resulting in a great kickoff for 2022:
Multiple complex coil projects for non-medical research purposes (fluid research, food sector).

Finished developments for the follow-up model of our MR-Linac Head & Neck coil – for first model, see post here, more information on the second model following soon!

Re-certified for ISO13485:2016 February 2022


Last but not least, we will update our website the upcoming month to give you more insight in which projects we can help you with.

Stay tuned!