MR-LINAC systems combine imaging aspects of MR with the treatment aspects of LINAC (short for Linear Accelerator) in one system.Tesla Dynamic Coils has developed multiple MR-LINAC head coils for research purposes since 2020.
This head needs to image the head, as well as be radiotranslucent for LINAC purposes. This poses a complex challenge for the choice of materials, both electrically as well as mechanically.
Results have been very positive. The first model in 2020had a increased SNR of 2.8 as compared to the original clinical MR LINAC coil.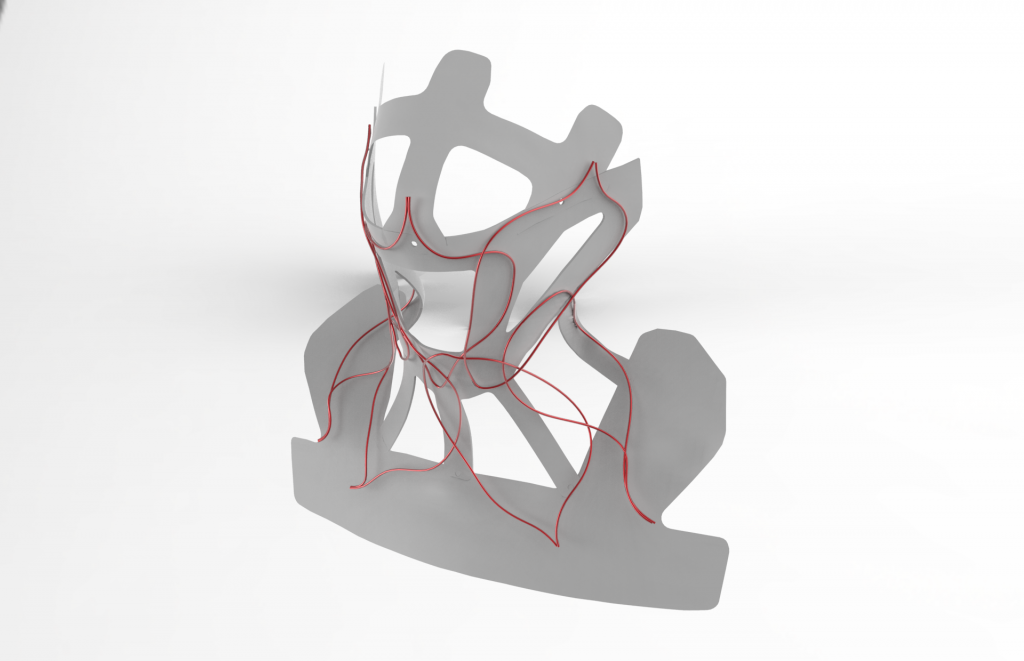 Improvements in 2022

The second model is in testing phase since Q1 2022. The head coil has a 8-channel RX setup for 1.5T. In-vivo imaging is shown on the right.

While the coil is optimized for imaging, further improvements are done on Usability, comfort and packaging.
Final model will be shown soon.